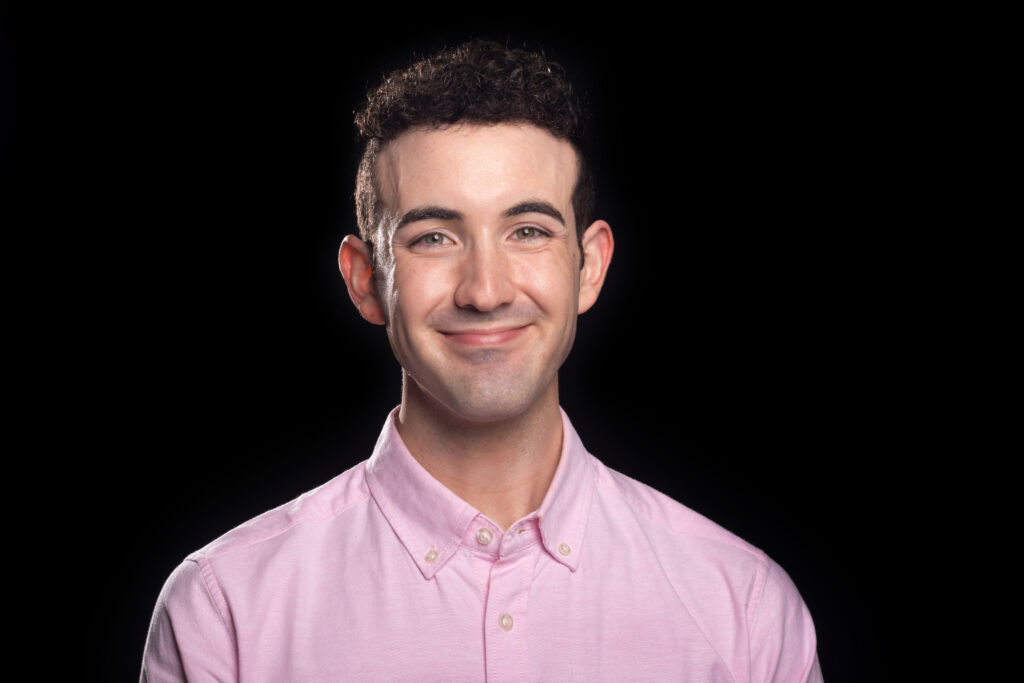 Who I Am
My name is Taylor Laing, and I specialize in helping businesses build a strong foundation for success through professional web design and development, photography for headshots, products, and business lifestyle, as well as graphic design for high quality logos, brochures, and marketing material. Through years of training in a photography studio, working as a web developer for 2 companies, and being certified for Adobe products, I can provide great service at competitive rates. To get a quote, click the link below!
Contact ME
What People Are Saying
Taylor was a joy to work with. He made taking photos fun and interactive. We experienced bad weather during the shoot, and despite breaking two umbrellas with the wind Taylor kept smiling and pushed through to finish the shoot.
We have gone back and forth a lot with our product design, and Taylor has been very accommodating to our needs with getting new graphics made and photos taken frequently. I highly recommend him for his professional service and quick turnaround.
Taylor has been great to work with, he designed our whole website for WolfPack Market and it looks fabulous. Would definitely recommend to anyone looking for web development. Very professional and very efficient.